Creating Valuable Brands for Asia Pacific.
Creating Valuable Brands for Asia Pacific.
This is our home. We know it well and respect it deeply. Dedicated to the development of identity – our expertise in brand strategy and marketing communication is totally focused on the continued prosperity of our region.
INITIALLY FORMED IN 1998, WE QUICKLY BROADENED OUR REACH ACROSS ASIA
Centring our operations to Hong Kong in 2011, and now with principal partnerships also stationed in Jakarta, Singapore, and Shanghai, we enjoy a lauded reputation as expert consultants throughout the region.
GROWTH AND PROSPERITY
An era in which Asia will not only sustain its collective wellbeing – but through cultural heritage along with applied ingenuity – become a source of global advancement.
A BIGGER FOOTPRINT
Multinationals venturing into APAC markets, or local success stories leaping onto the global scene – in either case, it's imperative to get branding into shape and on tone.
DIGITAL MIGRATION OF THE CONNECTED GENERATION
Faster and deeper than anywhere – APAC fosters the digital generation. The context is native, the content is vital and the affect is irrefutable.
THE MANY REWARDS OF EXCELLENCE
With financial success, the desire for cultural enrichment becomes feasible – for it is the sum of many achievements which builds community.
OUR SERVICES INCLUDE:
BRAND ASSET AND INVESTMENT VALUATION
COMPETITIVE MARKETPLACE MAPPING
COMMUNICATION EFFECTIVENESS
CUSTOMER INTERACTION ASSESSMENT
BUSINESS PLANNING INTEGRATION
DEVELOPMENT OF BRAND STRATEGY
BRAND IDENTITY AND CREATIVE DIRECTION
BRANDING HIERARCHY STRATEGY
MARKETING COMMUNICATION STRATEGY
BRAND CUSTODIANSHIP AND TRAINING
COMPETITIVE PERFORMANCE ASSESSMENT
TYPICALLY, WE WORK WITH:
BUSINESS DEVELOPMENT UNITS
COMMUNICATION DEPARTMENTS
MARKETING MANAGEMENT
MERGERS AND ACQUISITIONS ADVISORS
STRATEGIC MANAGEMENT CONSULTANTS
DIGITAL TRANSFORMATION LEADS
BEHAVIORAL SCIENCE RESEARCH GROUPS
PUBLIC RELATIONS ADVISORS
FINANCIAL INVESTMENT MANAGERS
VENTURE CAPITAL INVESTORS
GOVERNMENT PLANNERS
BUSINESS DEVELOPMENT ASSOCIATES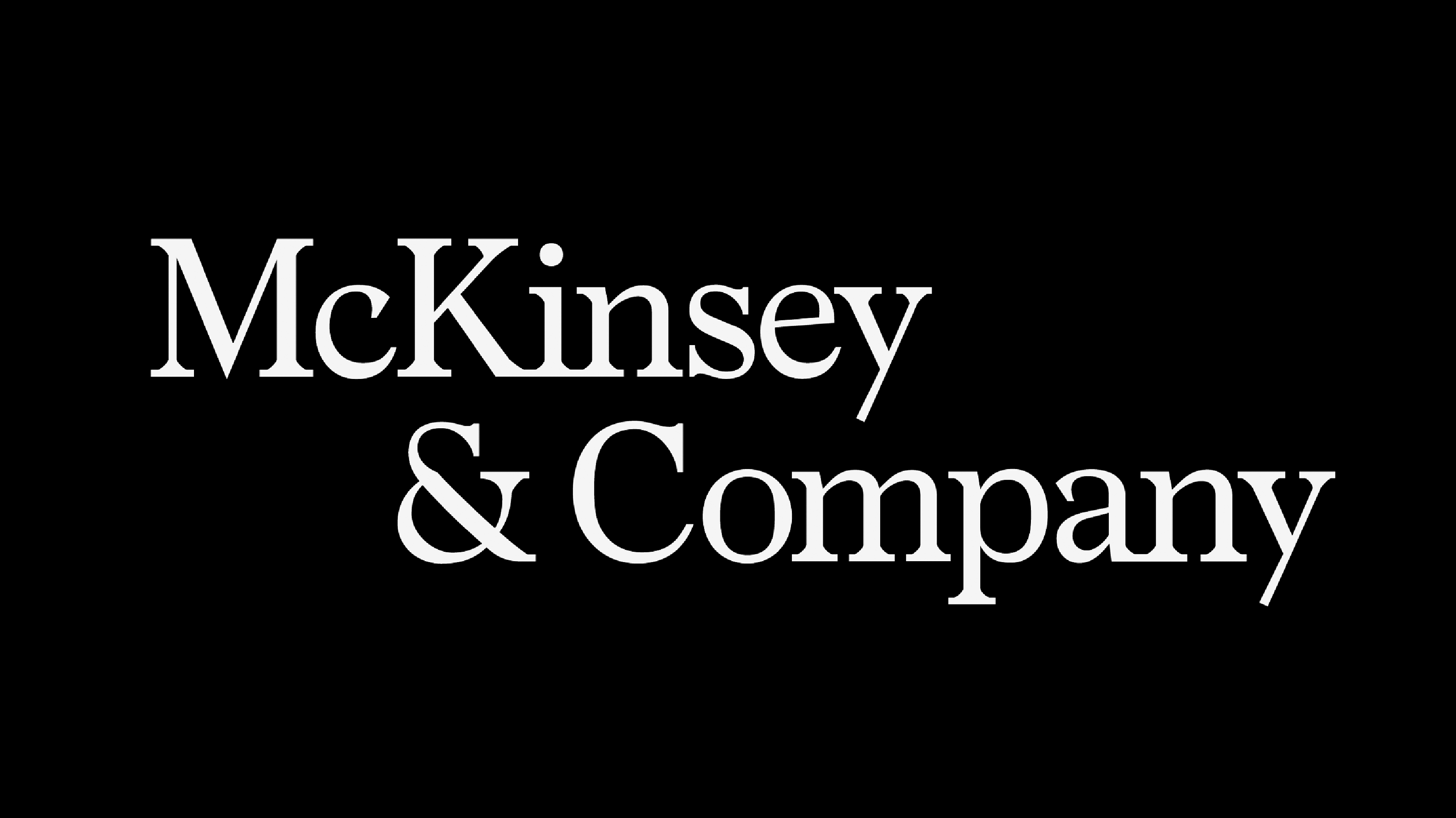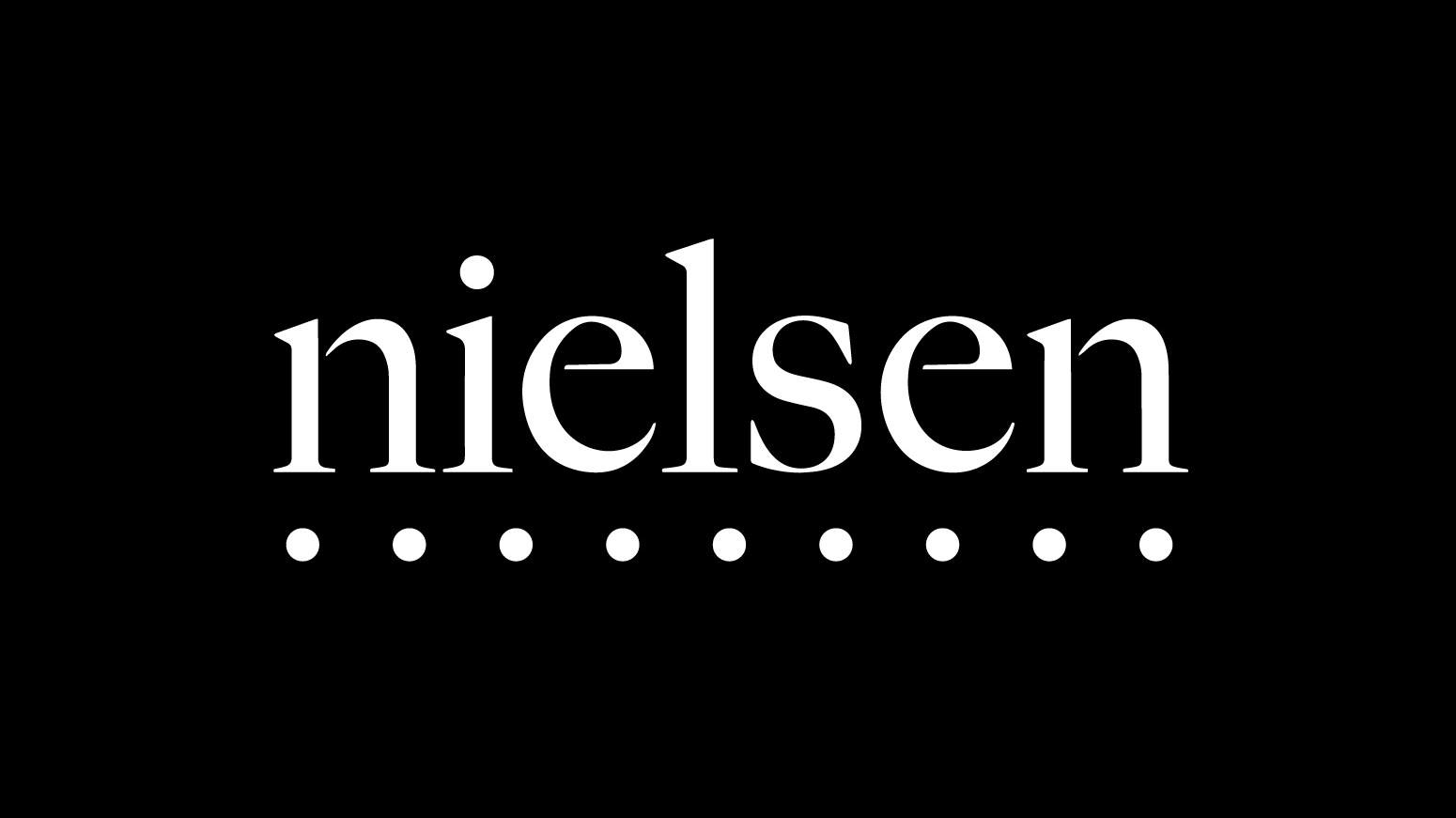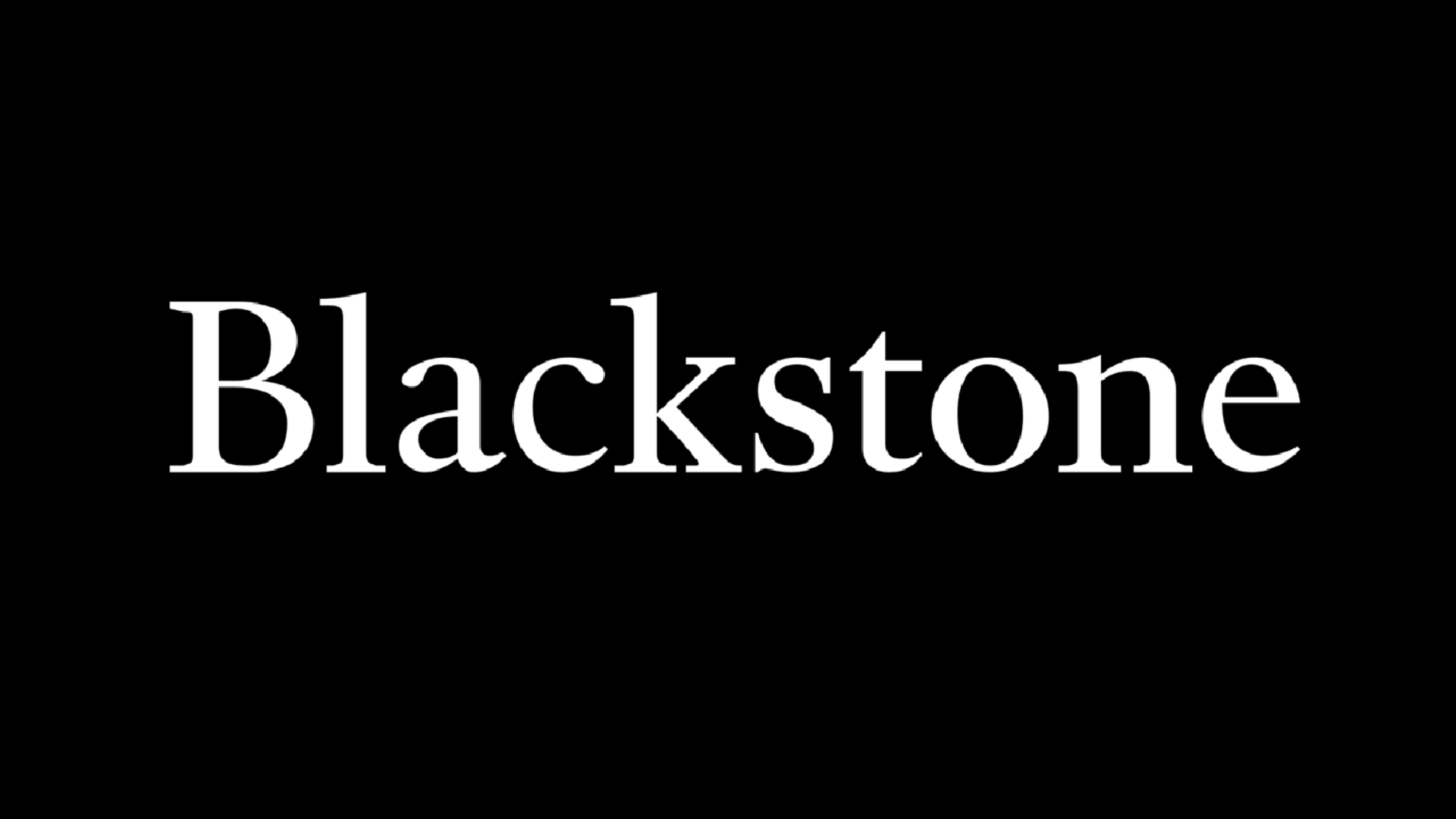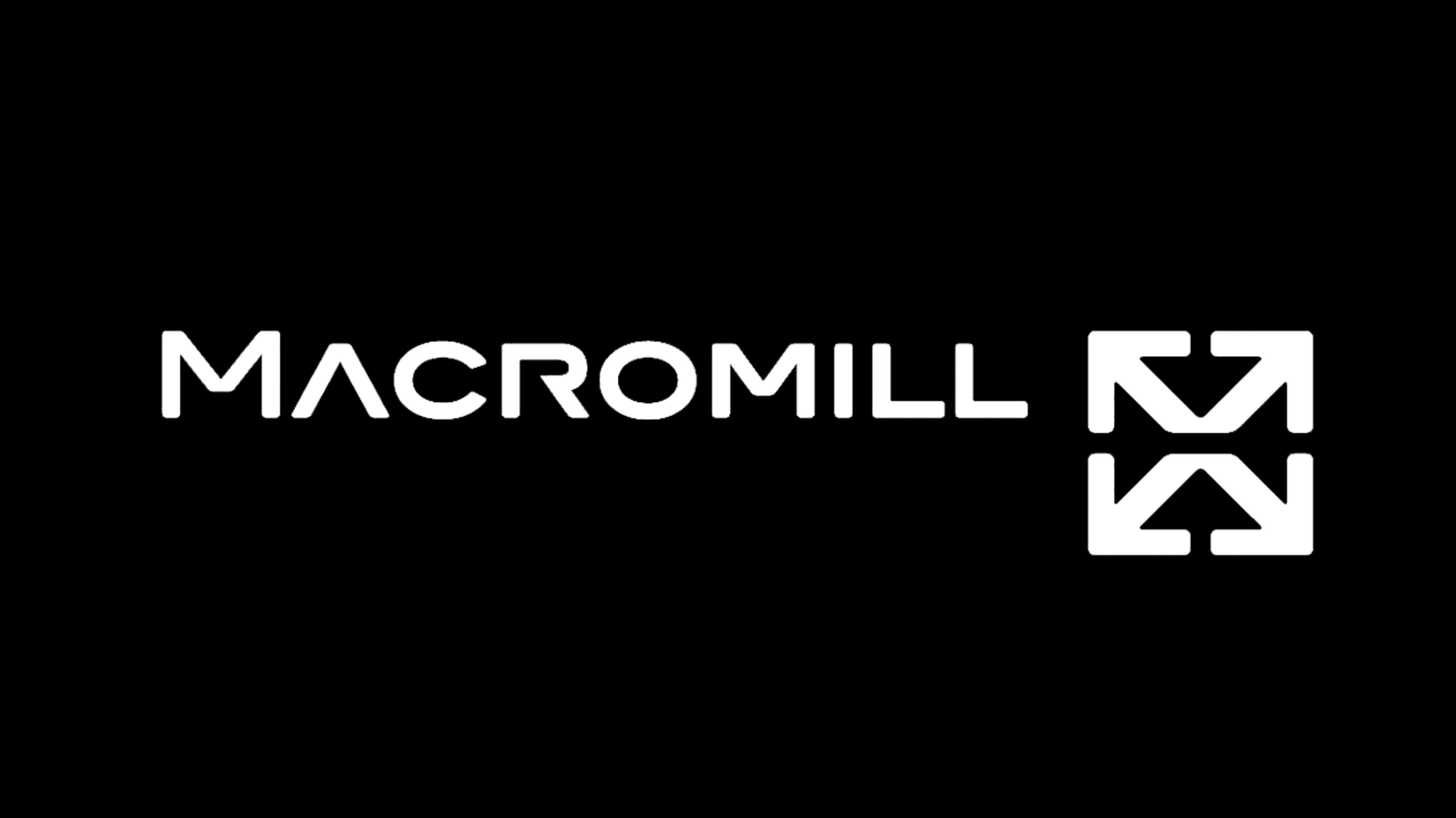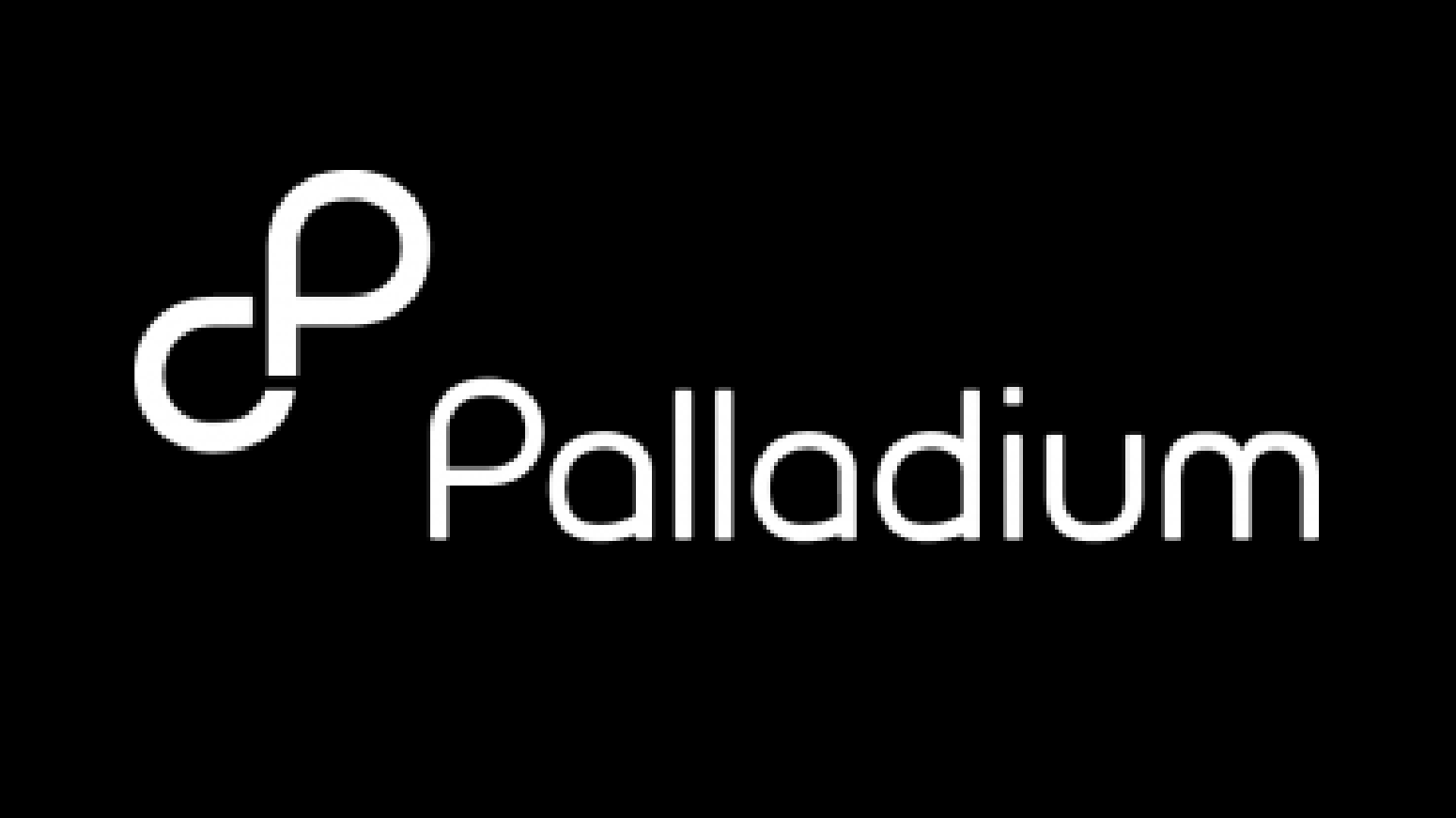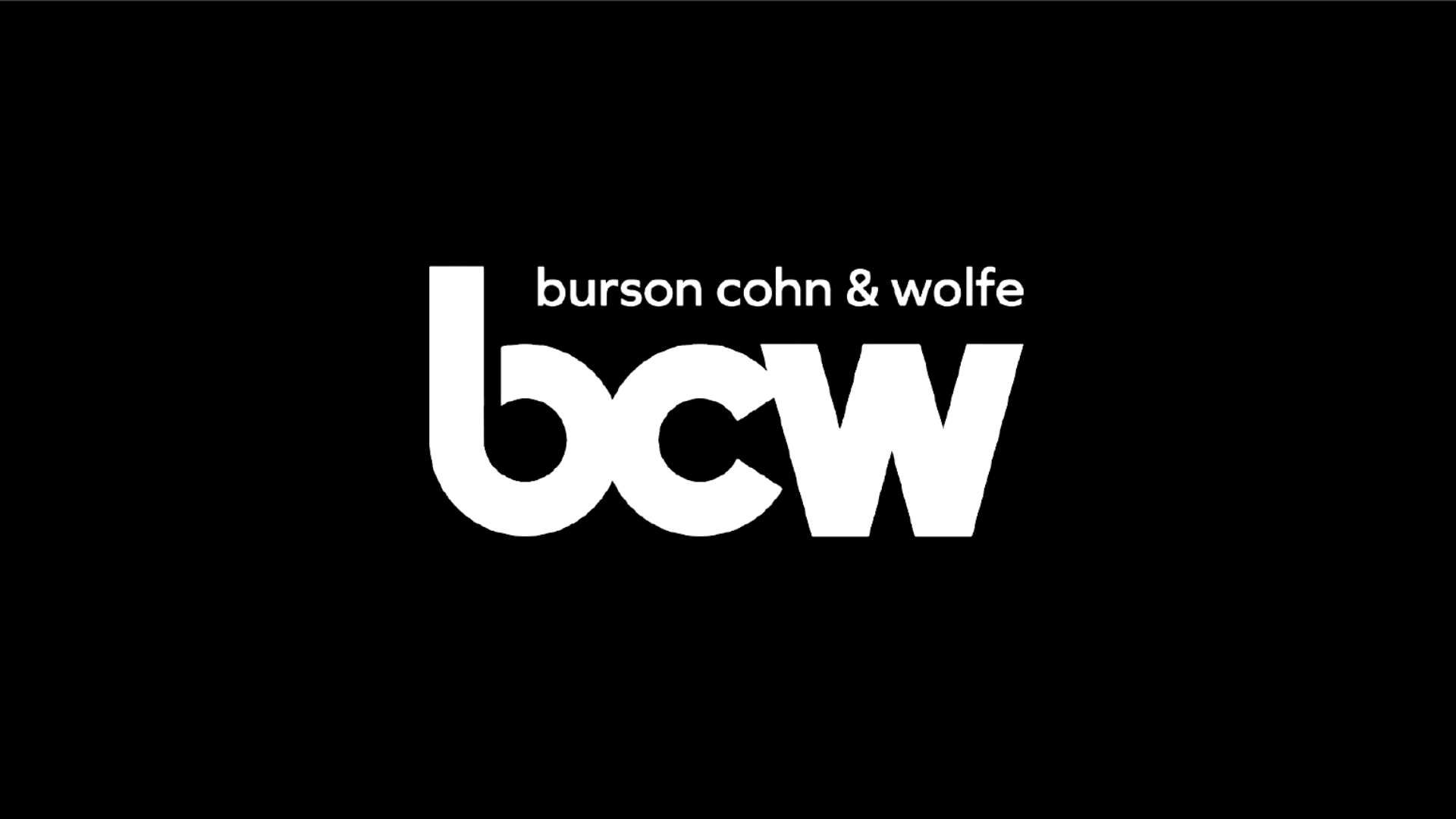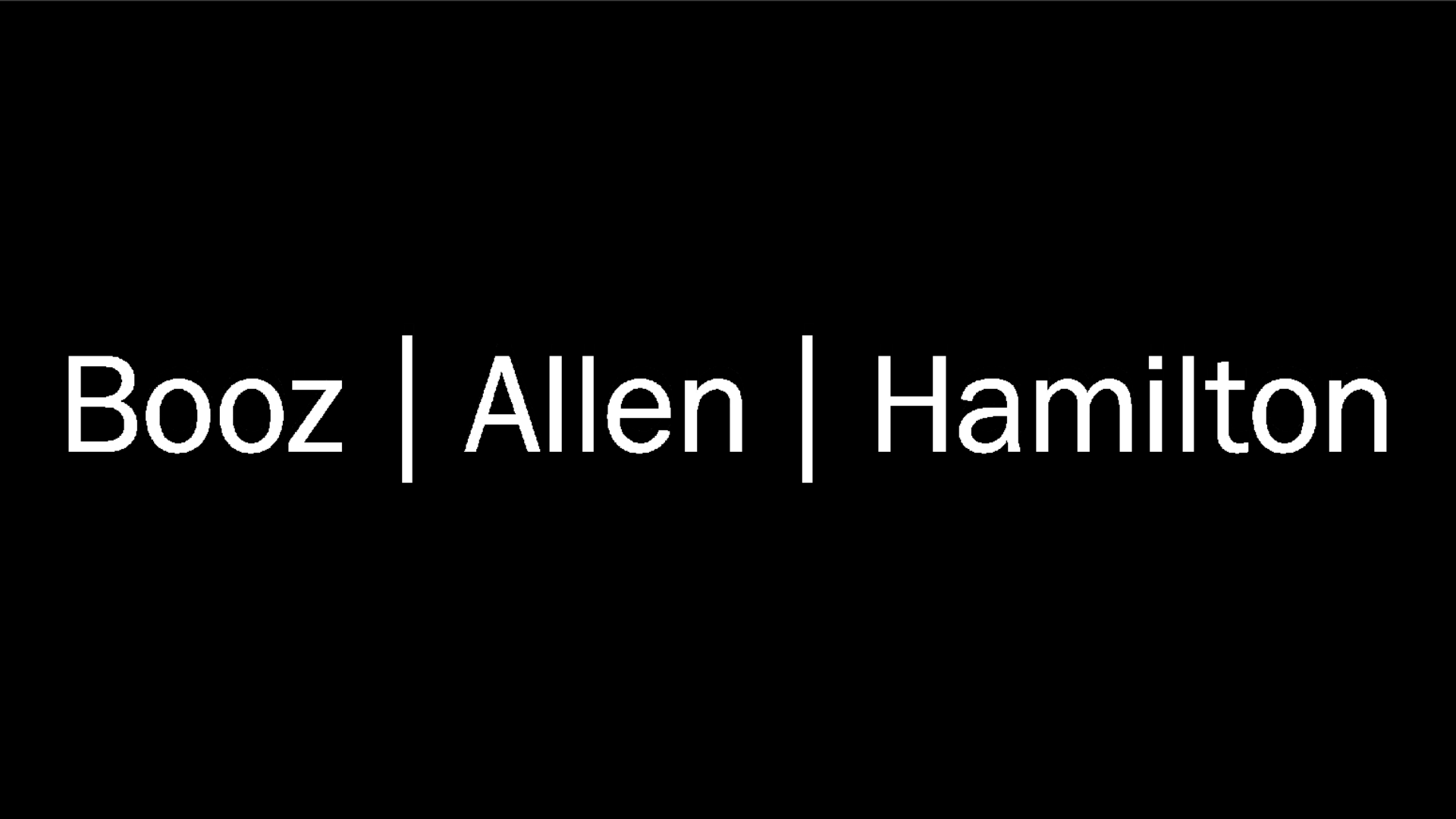 CREATIVE PARTNERSHIP NETWORK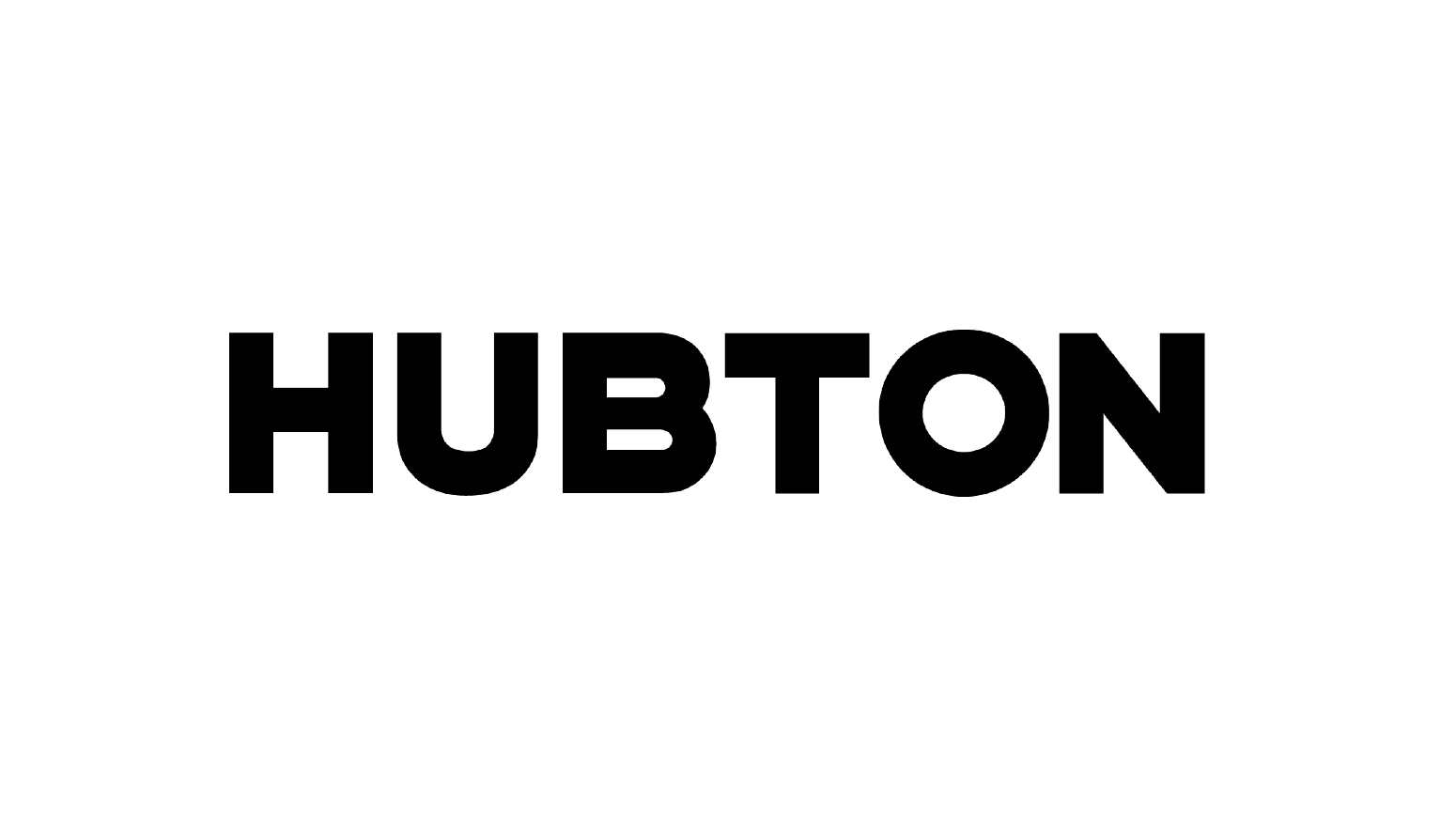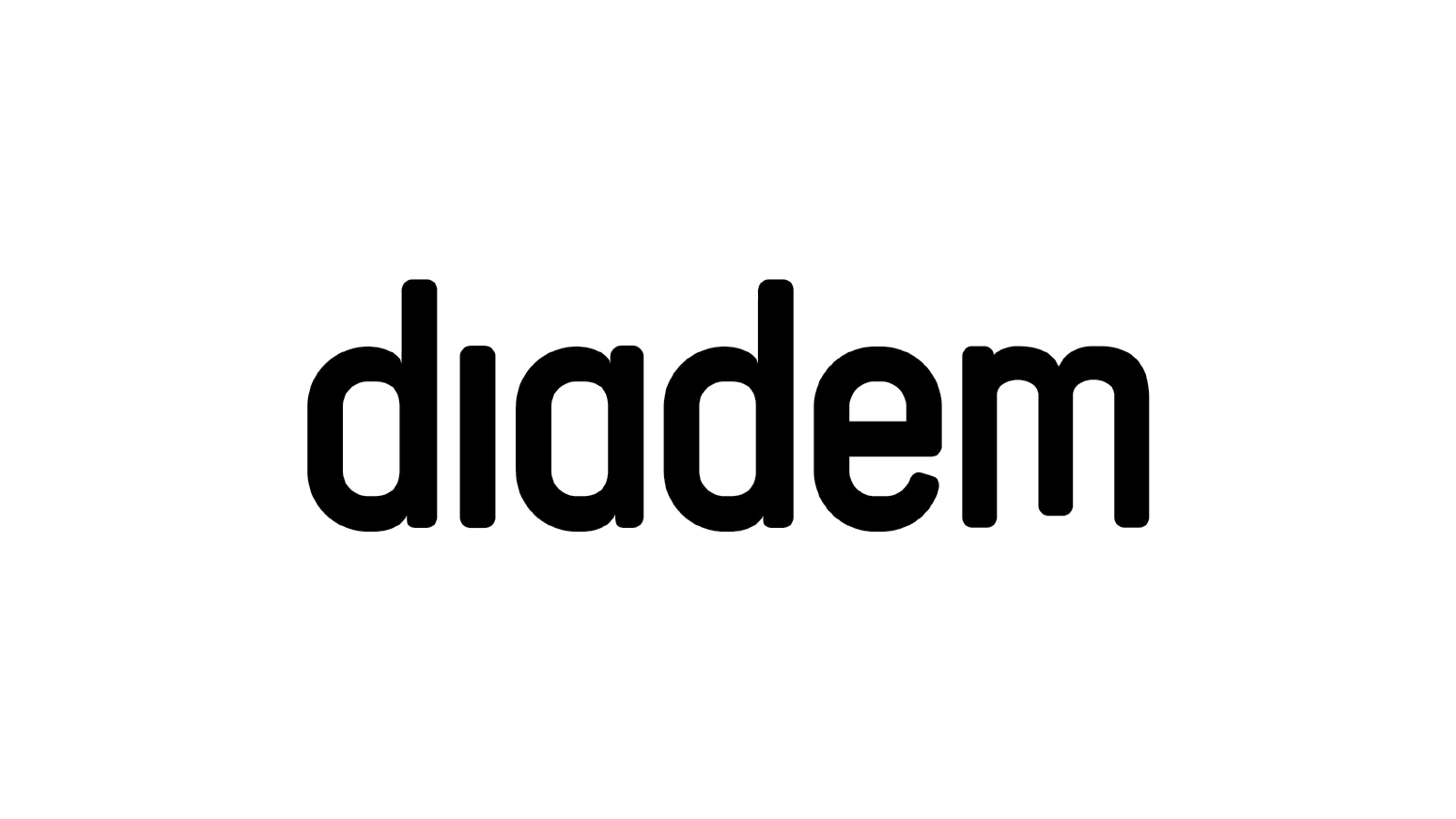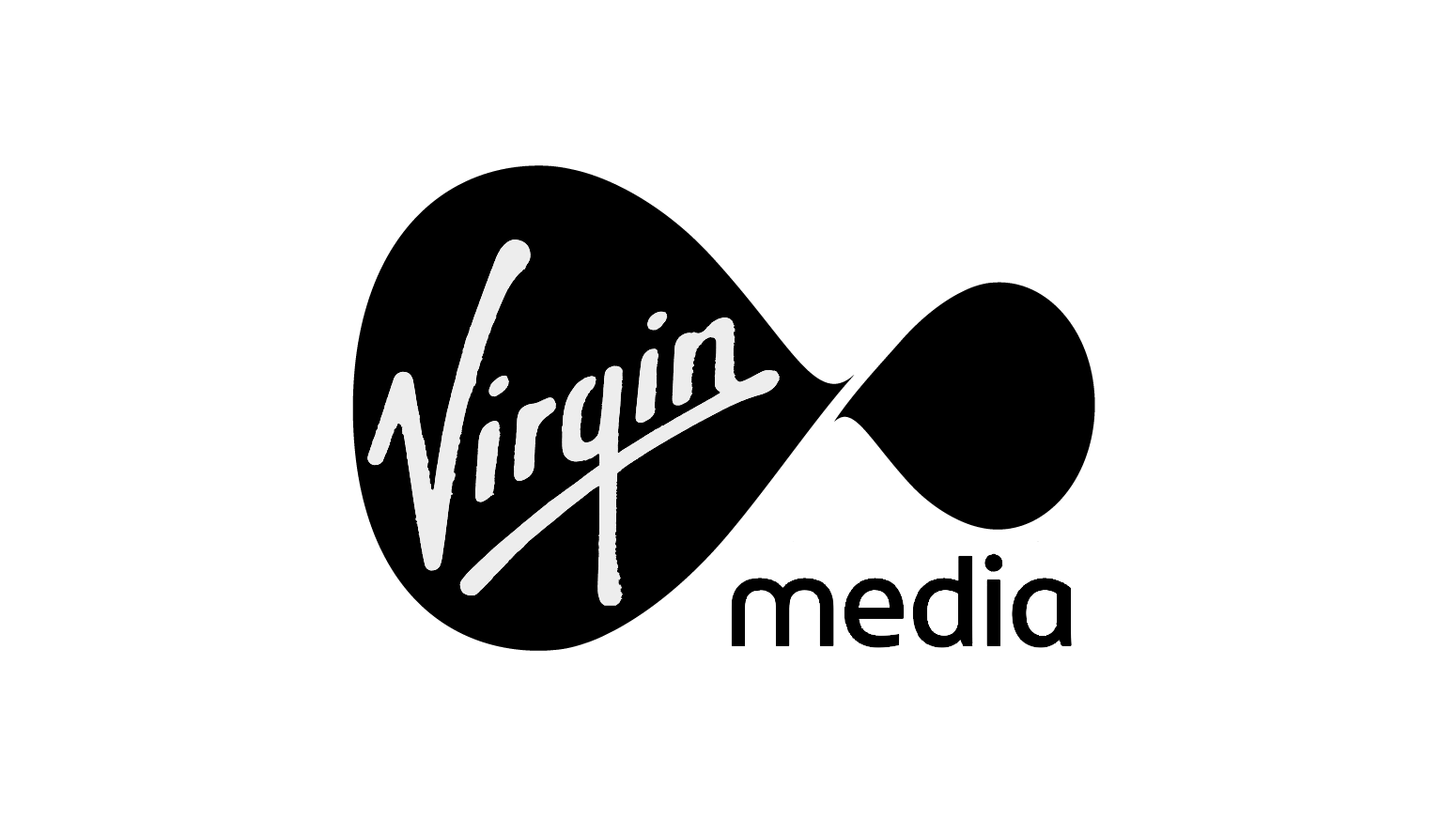 Disciplined and Dedicated
We work with the bravest, most progressive organisations of Asia Pacific. Millions of people interact with the brands we help bring to life … everyday!
FINANCIAL SERVICES
VISA WORLDWIDE
LUFAX, WINCOM PING AN
AVCAL
MACQUARIE GROUP
HAVARD BUSINESS REVIEW
AIRLINES
GARUDA AND CITILINK
CATHAY PACIFIC
CATHAY DRAGON
VIRGIN AIRLINES
QANTAS
HOUSEHOLD PRODUCTS
PROCTER & GAMBLE
UNILEVER
KIMBERLY CLARKE
KRAFT HEINZ
GOODMAN FIELDER
MEDIA & ENTERTAINMENT
VIRGIN MEDIA
CNN INDONESIA
TRANSMEDIA
SHANGHAI MEDIA GROUP
APPLE MUSIC
BANKING
CHINA GUANFA BANK, CGB
PHILIPPINE NATIONAL BANK
MEGACORP
CITIGROUP
TRANSPORT & FREIGHT
QUEENSLAND RAIL
AURIZON FREIGHT
DEPPON LOGISTICS
HANOI BRT
CONSUMER ELECTRONICS
MIDEA
HAIER
PANASONIC
ELECTRONIC PRO
DYSON
COMMUNICATION TECHNOLOGY
VIRGIN MOBILE
TELKOMSEL
AXIATA
HUAWEI
SINGTEL
TWITTER
APPLE
INSURANCE
PING AN INSURANCE
AVANT MUTUAL
SUN LIFE
TOURISM & TRAVEL
ANTAVAYA TRAVEL
GENTING HK
BEER, WINE & SPIRITS
MOËT HENNESY
LION KIRIN
TSINGTAO BREWERY
LUXURY RETAIL
LVMH
T GALLERIA
DFS AIRPORTS
ROLEX
CHOW TAI FOOK
ASSET MANAGEMENT
HSBC GLOBAL MANAGEMENT
THE VANGUARD GROUP
BLACKSTONE
DESTINATIONS
SHANGHAI TOWER
CITY OF HONG KONG
WEST KOWLOON
FOOD & BEVERAGE
GREENPOINT, LVMH
NESPRESSO
HOLLAND BAKERY
FASHION RETAIL
TRANS FASHION GROUP
AVENUEL, LOTTE
GOELIA
LANE CRAWFORD
PROPERTY DEVELOPMENT
EMAAR GROCON
ZAAL DUBAI
FAR EAST CONSORTIUM
HONG LUNG PROPERTIES
GREENLAND GROUP
SINO GROUP
SWIRE
HOTELS & RESORTS
BELMOND, LVMH
CROWN HOTELS & RESORTS
JINJIANG INTERNATIONAL
GREENLAND HOTEL GROUP
DORSETT HOSPITALITY
HYATT HOTELS
BANYAN TREE
MANDARIN ORIENTAL
LOTTE HOTELS
WANDA HOTELS
LARGE RETAIL
TRANSMART CARREFOUR
METRO
COOP MART
PROPERTY MANAGEMENT
JONES LANG LASALLE
CUSHMAN & WAKEFIELD
COLLIERS INTERNATIONAL
CRM & LOYALTY
HILTON HONORS
DFS LOYAL T
GARUDA MILES
METRO YOURS
TODAY AT APPLE
PHARMACEUTICALS
KIMIA PHARMA
XIAN JANSSEN
JOHNSON & JOHNSON
RECKITT BENCKISER
ONLINE RETAIL
LVMH
SEPHORA
NET-A-PORTER
ENERGY
HANAS NEW ENERGY
MASTER GROUP
PERTAMINA
ADARO ENERGY
COMMUNITY & CULTURE
AUST. CHAMBER ORCHESTRA
KOREAN BASEBALL
DUTA BANGSA
NONPROFITS
CAN TOO – CURE CANCER
VIRGIN UNITE
HONG KONG JOCKEY CLUB
UNICEF